What recruiters are looking for in YOUR resume!
We have all been there … the time to start searching for a new job. Maybe you don't have a lot of experience looking for a position. Maybe you have been laid off from a job where you have worked for the last 20 years. Either way, below you will find a few helpful hints and suggestions for your resume in order to be found by a recruiter. Why work so hard applying to a billion different positions? Sit back, relax, and let the recruiters do the work for you.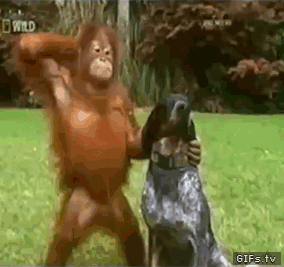 PHONE NUMBER – Put your digits on your resume. 
Don't settle for just having your email address listed. Many recruiters will bypass your resume in order to call someone else. I know it can be a pain taking several calls from a bunch of recruiters who don't even have the role you are interested in, but don't let the others give us a bad name. For now, pick up the phone when called and give them a chance. If they aren't good recruiters then you will know for the future. Just keep in mind, you want a job.
SKILLSET/BUZZWORDS – Don't be afraid to list every detail.
The buzzwords and skillsets are essentially how you are found in a search. You may have heard a resume can be too long.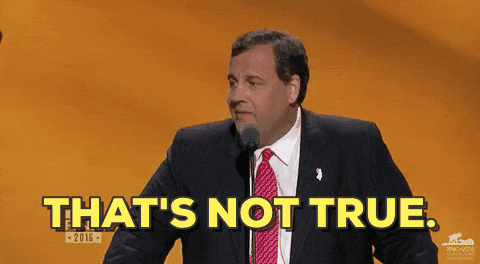 If you are worried that your resume is too long, have two versions available. Place a detailed resume on the job boards and use the shorter resume when personally applying to positions. Also give the recruiter both copies of your resume. They will appreciate it.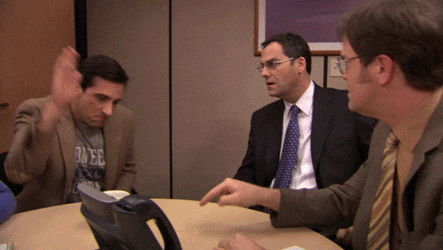 If you are trying to be found, the best way to do that is to have every skillset from every position listed on your resume. It's okay to be repetitive. If you used the same skill at multiple positions, list it under all of those positions. Recruiters want to see that you have used your skillsets recently and frequently.
ORGANIZATION (FONTS, COLORS, AND UNIFORMITY) – Organization is key when writing your resume. If a resume is sloppy or too busy it can be bypassed quickly.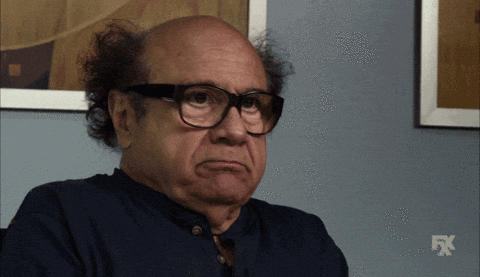 Stick with one font. There is no need to change up your fonts. If you want something to stand out a little more then make it bold, but do not change your fonts. It's okay to add a little color, but don't go crazy. Keep subtle colors that are easy on the eyes. Finally, make sure your resume is uniform and has a consistent theme. You have no idea how many resumes list the day, month, and year that a candidate started and ended working at a company. Then out of the blue, they switch to simply listing the year and nothing else.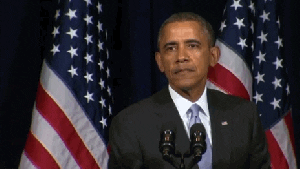 It's okay if you don't remember the day or month that you started working at a company, but stay consistent throughout your resume.
JOB TITLE CHANGES – If you've remained at one company for a while but your job title has changed, or you've been promoted, be sure to list it on your resume.
Both recruiters and businesses like to see the changes that have been made. If your role has changed, this is an opportunity to list out all the different skills you have used in each position. If you've been promoted, this is your opportunity to show that you are liked, respected, trusted, and able to learn and grow. Make sure to show that off!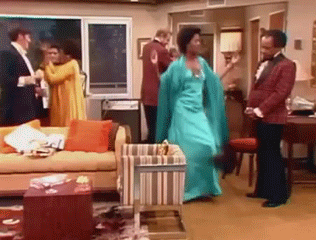 FILL IN THE GAPS – If you haven't worked for over a year, make sure to fill in the gaps!
Be proactive during these times. Volunteer, go back to school, work on gaining certifications, do anything to fill in the gaps on your resume. Show that you are staying busy and still applying your skills on a daily basis. List how you are doing this on your resume. Don't just list that the last time you worked was in 1999 and hope it will be overlooked.
You aren't fooling anyone. Recruiters and businesses will appreciate your honesty and the fact that you are staying relevant.
LONGEVITY – Sometimes you can't help it, but when you can, Do. Not. Job. Hop.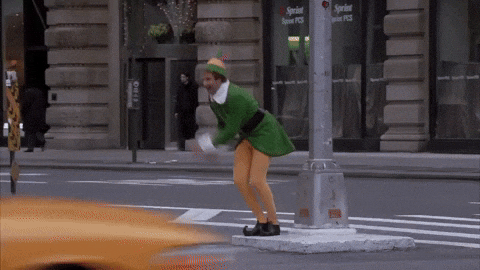 Obviously, you don't want to be stuck in a bad position. When you need to get out of a role, do so. However, keep in mind that the grass isn't always greener. The grass definitely isn't greener as far as your resume is concerned. Unless you are a contractor/consultant, businesses and recruiters like to see longevity on your resume. Remember this when thinking about new opportunities.
Good luck on your search for a new position! I hope this article helped a little. Keep Russell Tobin in mind if you are looking for a new opportunity, I am happy to provide more insight.